Uncle Lee's in the Heart of Greenville, Kentucky!
As a part of Bud's Gun shop, we are now offering one of the largest selections of firearms, ammo, accessories, and hunting gear in Western Kentucky. Whether you are a marksman, sportsman, armed professional, hunter/huntress, fisherman, or just interested in the great outdoors, we have what you need.
While we pride ourselves on best prices and practices, Uncle Lee's is anything but a big box store. In addition to our large selection of apparel, equipment, and accessories for hunting and water sports, we are proud to offer a large selection of archery equipment and accessories.
During your visit make sure to stop by our Archery Range where you can try out a variety of bows.
Hours: M-Sat 9AM-8PM – Sunday 10AM-6PM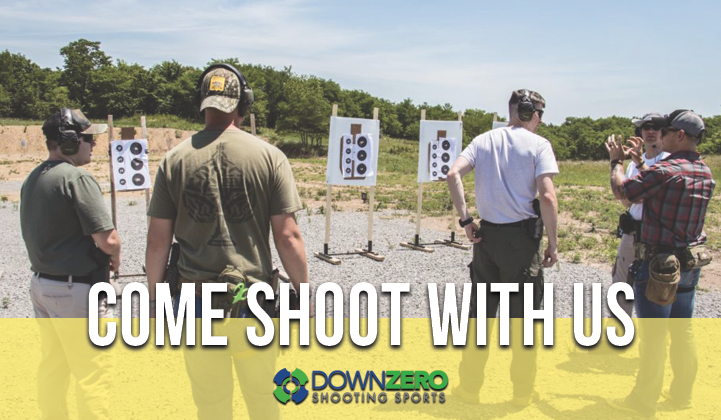 COME SHOOT WITH US during UNCLE LEE'S RANGE DAY on Saturday, June 16th from 10:00AM – 3:00PM at Down Zero Shooting Range located in Central City, KY.
This is a FREE event and open to the public. Representatives from several firearm manufacturers will be on site exhibiting and will have firearms available to shoot.
Visit our booth for deals on shooting supplies from some of the top manufacturers: