Uncle Lee's in the Heart of Greenville, Kentucky!
As a part of Bud's Gun shop, we are now offering one of the largest selections of firearms, ammo, accessories, and hunting gear in Western Kentucky. Whether you are a marksman, sportsman, armed professional, hunter/huntress, fisherman, or just interested in the great outdoors, we have what you need.
While we pride ourselves on best prices and practices, Uncle Lee's is anything but a big box store. In addition to our large selection of apparel, equipment, and accessories for hunting and water sports, we are proud to offer a large selection of archery equipment and accessories.
During your visit make sure to stop by our Archery Range where you can try out a variety of bows.
Hours: M-Sat 9AM-8PM – Sunday 10AM-6PM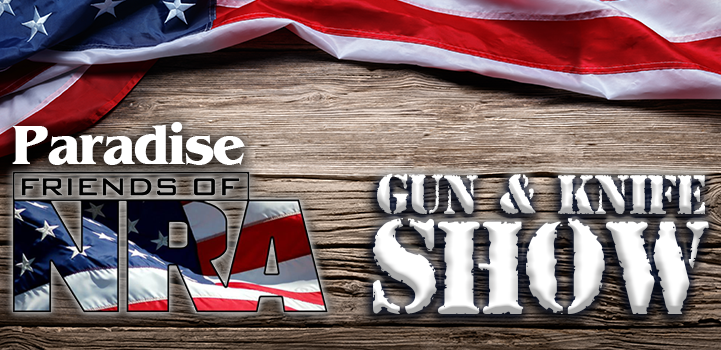 Stop by our booth at the Gun & Knife Show!
This Saturday June 23, 2018
from 9:00am – 5:00pm
Hosted by: Paradise Friends of the NRA Gun and Knife Show
We'll only be there the one day of the show, so be sure to check out our deals on new & used firearms and knives!
If you attended our recent Range Days event, we'll also have those 40+ Demo guns from the event for sale!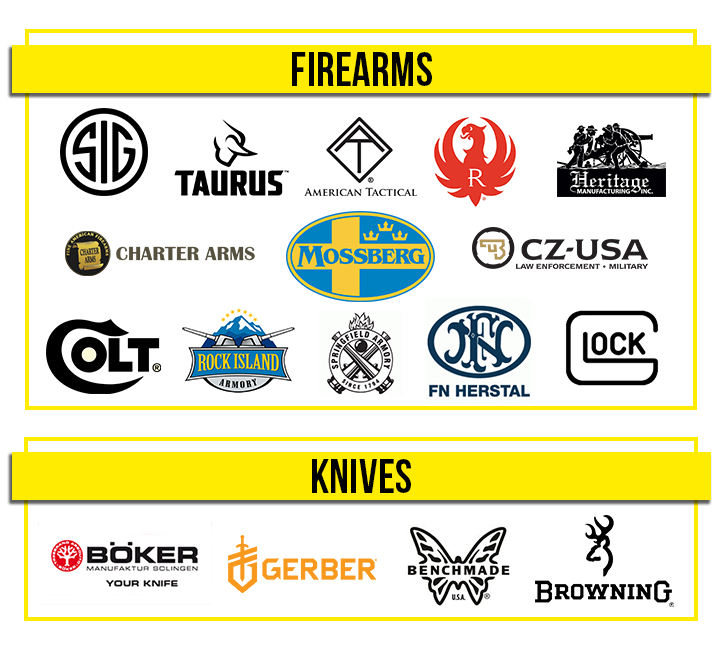 Gun & Knife Show at the Central City Convention Center
320 Golden Tide Ave. Central City, KY 42330